2019 Mazda CX-5 Signature AWD
The Signature Mazda Magazine
Richmond, British Columbia July 2, 2019 – Signature Mazda is pleased to announce the arrival of the 2019 Mazda CX-5 Signature AWD featuring the Skyactiv-D 2.2-litre diesel engine, with sales in Canada beginning in the second half of 2019.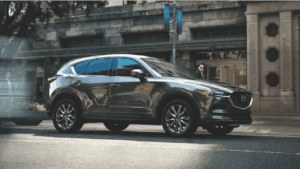 The
2019 Mazda CX-5 Signature diesel AWD with Skyactiv-D
2.2 provides a high torque driving experience and revs freely at high rpms. The Skyactiv-D 2.2 engine is estimated to deliver 168 horsepower at 4,000 rpm and 290 lb-ft of torque at 2,000 rpm with NRCAN-estimated 8.9 litres per 100 kilometres (L/100km) in the city, 7.9 L/100km on the highway and 8.5 L/100km overall. A sequential twin turbocharger realizes smooth and linear response from low to high engine speeds,and greatly increases low- and high-end torque (up to the 5,500 rpm rev limit).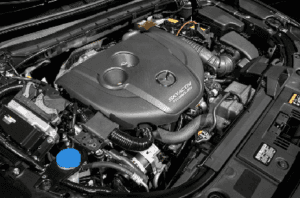 The addition of the Skyactiv-D 2.2 expands the engine lineup for the 2019 CX-5, which already includes the Skyactiv-G 2.5 turbo and Skyactiv-G 2.5 with cylinder deactivation. This provides Mazda fans another option to enjoy the popular compact crossover and addresses the strong demand for a diesel engine in Canada that offers a premium driving experience.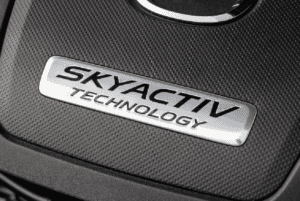 The 2019 Mazda CX-5 Signature Diesel will be on sale at Signature Mazda in the second half of 2019 as a 2019 model year.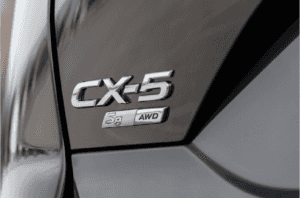 Visit Signature Mazda for pricing and detailed specifications.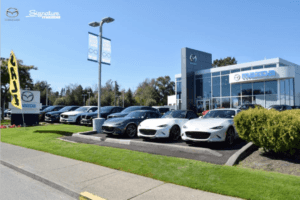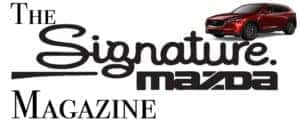 Visit us in the Richmond Auto Mall today!
Signature Mazda
13800 Smallwood Place
Richmond, British Columbia
V6V 2C2
604.278.3185